Listen.
Understand.
Deliver.
Key to the success of any design project is the ability to understand and interpret a brief – this we have in bucket loads and is something that helps us deliver engaging design and content every time.
Get a quote
Enter your email and we'll get back
to you within 48 hours.
Specialist marketing & PR for the security industry
Established in 2012, MSEC is an experienced full-service digital B2B marketing agency working in the electronic security industry. We have over 30 years' experience working within this and other closely aligned industries.
We believe that every task we undertake should be carried out with the utmost care and to the best of our ability. Whether it's building websites, designing exhibition stands or producing a one-off flyer, we're passionate about making our clients happy and producing the highest quality work for them.
Can't find the service you need?
If you're struggling to find the service you need or want some advice, talk to us or give us a call and we'll be more than happy to help!
Your project, a reality.
Our team manage all aspects of the marketing mix in-house. If you work with us, you have the opportunity to utilise our services at an affordable rate. We have over 30 years' experience in the design and marketing industry and have worked with companies across the globe.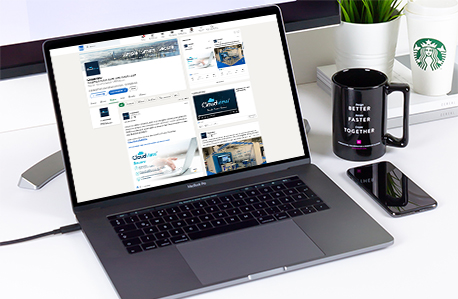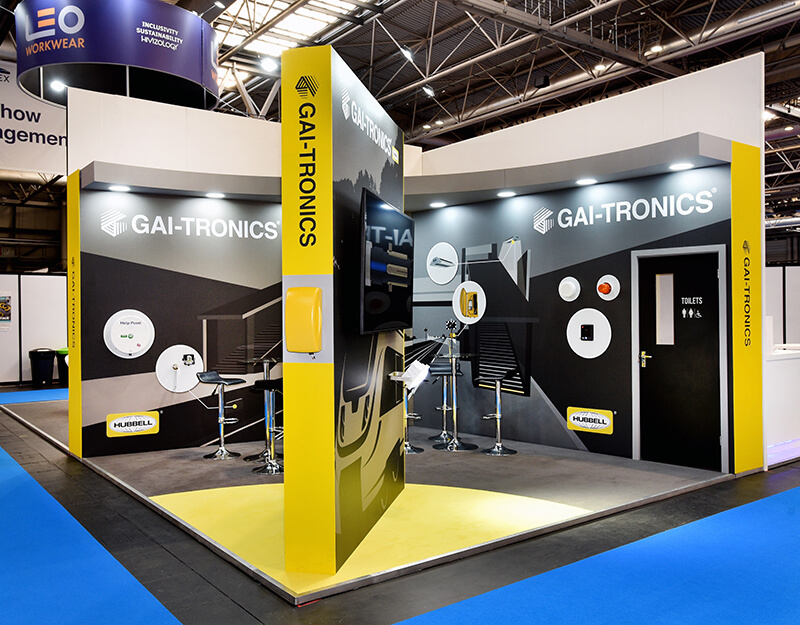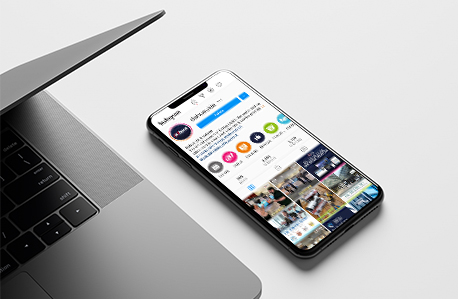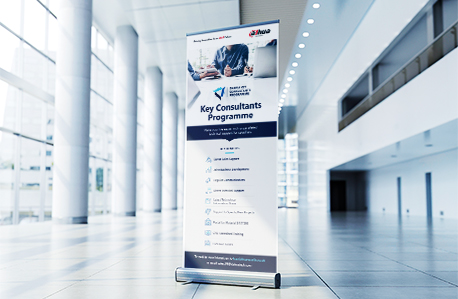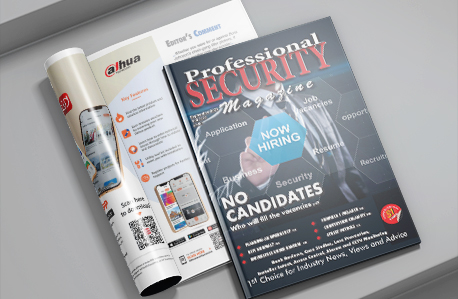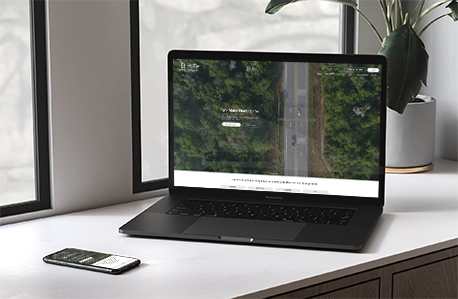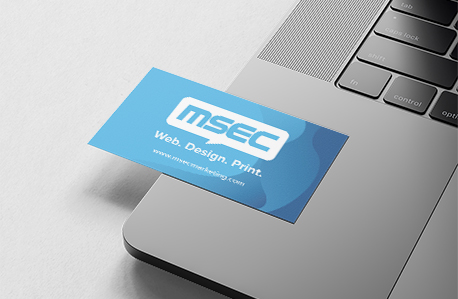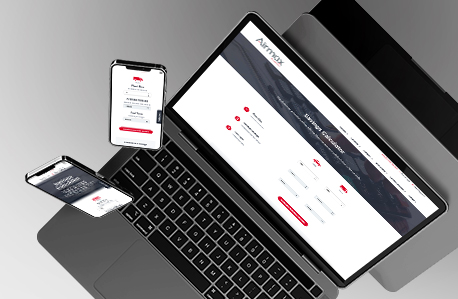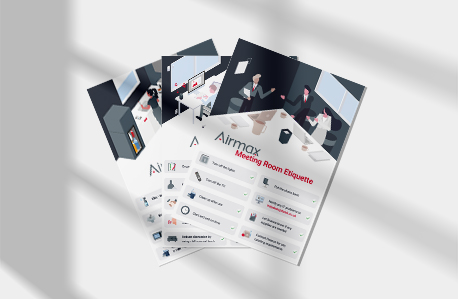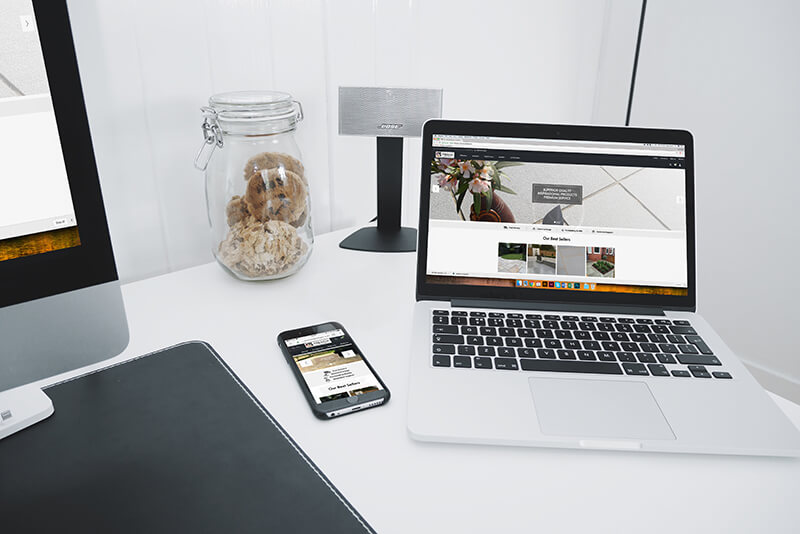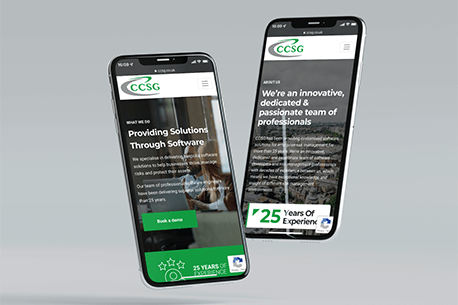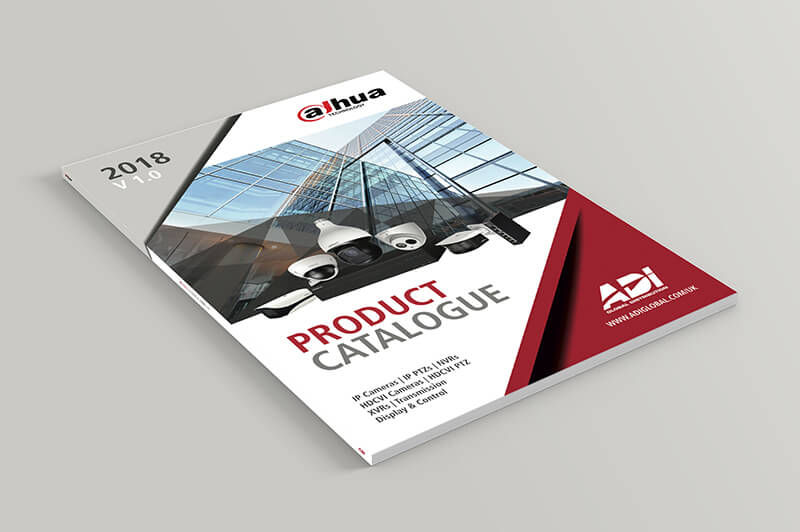 Working with MSEC is a breeze. The team are fast to respond, need a minimal brief and come back with great solutions, both creatively and value wise. But the thing I really like, is that they are not afraid to challenge me and offer alternative points of view. That confidence in their own expertise and knowledge makes for an excellent business partnership. Which ultimately, is MSEC's true value
Frank Reynolds
Head of Marketing, Collision Management Systems
MSEC designed and built our stand at IFSEC this year and we were delighted with the results. Their team were helpful, professional and the whole stand build process went really smoothly. We would thoroughly recommend them to anyone looking for a custom stand build.
David Watts
VP of Sales EMEA, Razberi
We've been using MSEC Marketing for several years now and we've noticed a real increase in profile as a result. We've secured many projects that have been a direct result of the magazine and website exposure we have obtained through their agency.
Mark Hagger
Sales Director, Castel
We've been using MSEC's stand building service for the last few years and they always deliver on time and on budget. We couldn't recommend them highly enough!
Will Murray
Marketing Director, Sky Guard
Ready to get to work? Let's talk.
If you would like a member of our team to get in touch, please enter your email below and we'll contact you within 48 hours.
Get a quote
Enter your email and we'll get back to you within 48 hours. It only takes 2 minutes.