Specialist marketing & PR for the security industry.
We're a results-driven and experienced full-service digital marketing, creative and PR agency, based in Reigate. With a range of clients, mainly in the electronic security and automotive technology industries, we have a solid B2B background and over 30 years' experience of sales and marketing.

Get a quote
Enter your email and we'll get back to you within 48 hours. It only takes 2 minutes.
How we work.
Our planning and strategy process defines our approach, the way we work is thorough and enlightening for both parties. It is designed specifically to deliver the right results for your business. Executing a marketing strategy is the fun part, but seeing our plans brought to life and watching our clients achieve their business goals is what truly motivates us.
Andy
Managing Director
Say hello to Andy – a father of two and keen tennis player (when he has time). He has been working in B2B sales & marketing positions for over 20 years. His role at M-SEC is to glue everything together and keep his staff happy.
Renate
Creative Lead
Say hello to Renate – an avid fan of festivals and pretty handy with a camera. She has been involved in graphic design for over 10 years. Renate's duties at MSEC include working with the creative team to create, plan and deliver a strategic vision for clients.
Jonathan
Senior Copywriter
Say hello to Jonathan – multiple award-winning international creative director formerly for Saatchi & Saatchi. Fanatical about the use of apostrophes.
Ollie
Digital Marketing Executive
Say hello to Ollie – he is passionate about his football club and trainers. Ollie uses his degree in Digital Marketing and his knowledge of Adobe Creative Suite to assist with various tasks including developing marketing strategies and designing engaging content.
Mark
Web Developer
Say hello to Mark – an active player within the stock market, as well as a fan of good food and music. With experience in web design and coding, Mark has his input on all web development at MSEC. On a daily basis, he works with HTML/CSS, Sass/Less, Javascript, Jquery, PHP, Gulp/Webpack, Wordpress, and Shopify.
Simon
Digital Marketing Manager
Say hello to Simon - an Integrated Designer with a multimedia background. Comes with nearly twenty years' marketing and design experience. Loves spending time with the family and if life allows, being in the mountains and getting out on the golf course.
What we do
Full-service digital marketing is what gets us out of bed in the morning, and creativity is at the core of everything we do. The nice thing about our company is that no two days are ever the same and we get to work on such a diverse range of projects. From website development to large-scale exhibition design and build projects, we take pride in delivering work that isn't just pleasing to the eye but also delivers the best results.
We have a solid understanding of the technology and automotive sectors, in particular electronic security and surveillance. This is not to say that we wouldn't work in a closely aligned industry, but it just happens to be where our expertise lies. Our clients become our partners and we take tremendous pleasure in watching their businesses grow and develop.
Discover our capabilities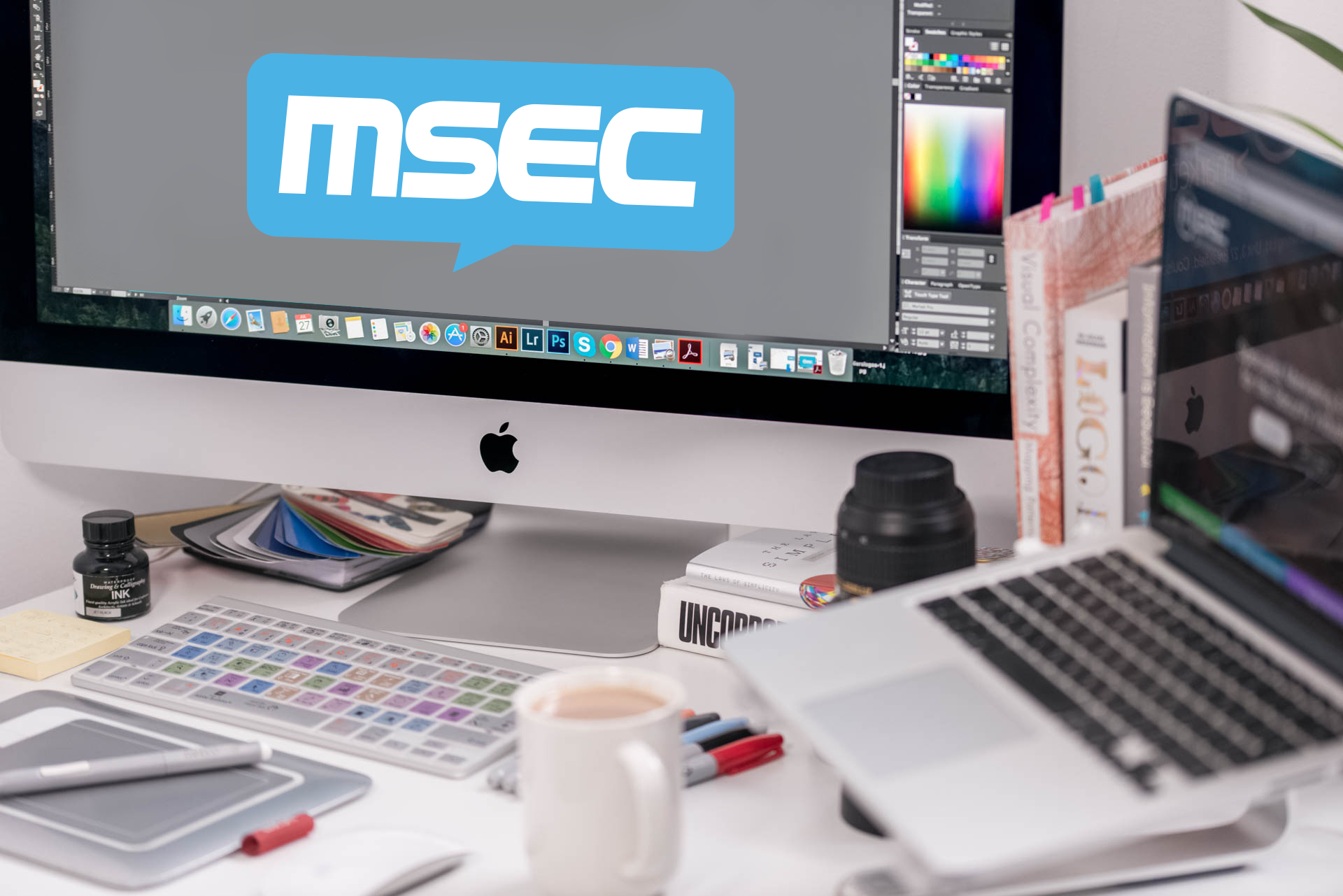 Can't find the service you need?
If you're struggling to find the service you need or want some advice, send us an email and we'll be more than happy to help!