Showcase yourself
the right way.
Take the hassle out of exhibition management and hand it over to us, we can design and organise the build of any exhibition stand.
Get a quote
Enter your email and we'll get back to you within 48 hours. It only takes 2 minutes.
We're passionate about stand design and build.
You don't deal with separate salespeople, project managers or estimators. Instead, from start to finish you deal with designers who are trained in the whole process from brief to site. We sketch ideas for you at briefing meetings, talk costs with you at design meetings and organise all the elements of the exhibition world to deliver you a great exhibition stand.
Exhibition management
All you have to
do is turn up.
We know how time-consuming organising an event is – so why not let us take the hassle out of organising your next one? We're able to handle all aspects of managing the event from pre-event marketing to generating online registrations, ensuring a high turn out at each venue. Due to our strong background with the major security exhibition organisers, we are able to negotiate the best locations, packages and prices on your behalf.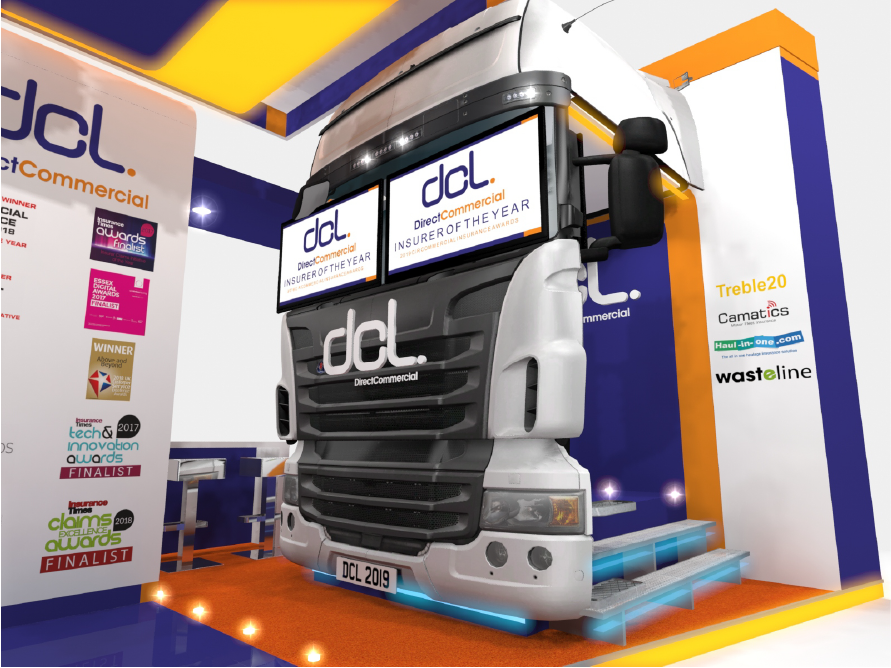 Stand design
We'll make you stand
out from the crowd.
Since the birth of MSEC, exhibition stand design has been at the core of what we do. The creative team have worked on and designed a variety of different stands, from shell scheme systems right up to large-scale custom booths. Every project is unique, but a well-designed and well-built stand can increase sales and establish your business, even in a crowded market.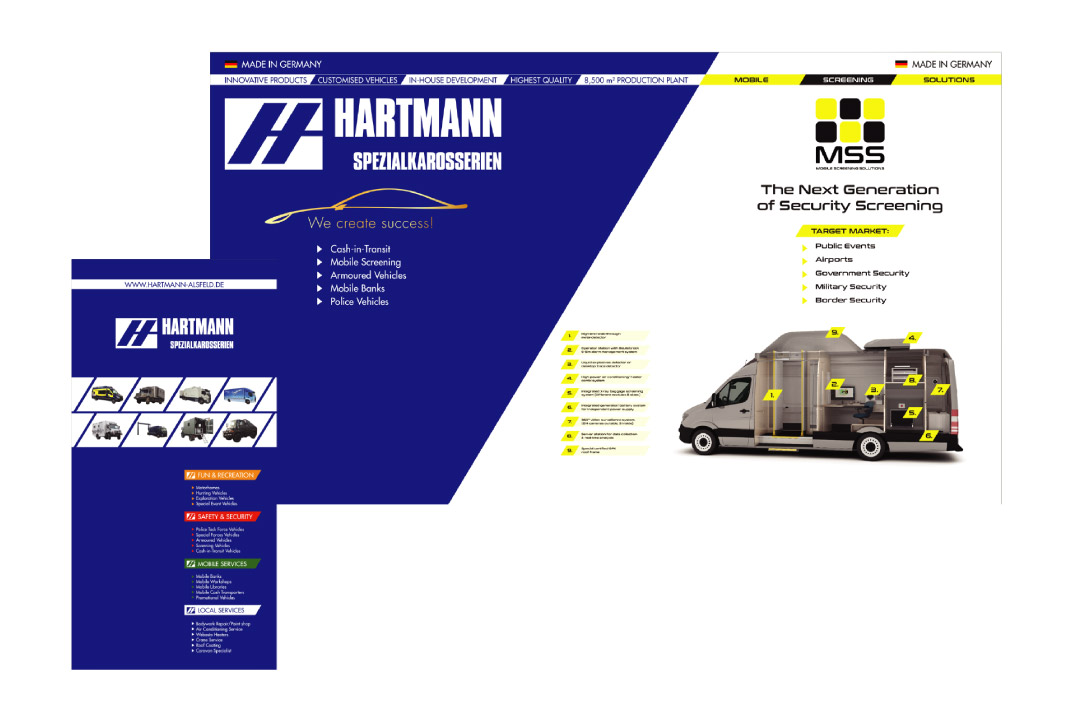 Stand build
Leave the hard
work to us.
Our way is simple: we listen to what YOU want, then design a stand to YOUR brief and budget, then if you like it, we build it. No need for salespeople or anyone else to get in the way and spoil a good design!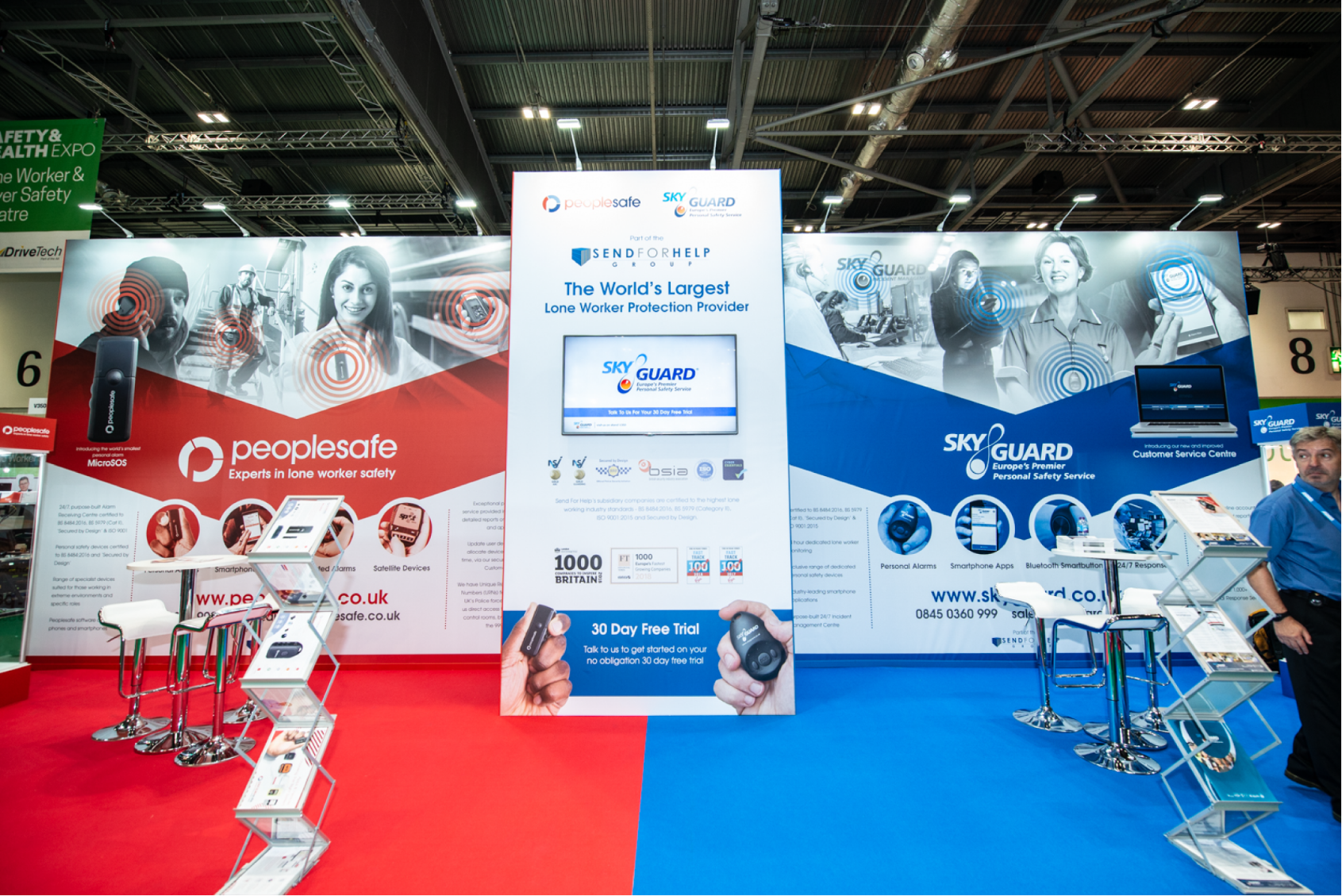 Promotional merchandise
Merchandise well,
exhibit better.
We hold close relationships with a variety of high-end merchandise companies, both in the UK and China. For a number of years, we have been sourcing promotional products and corporate gifts from a range of reliable suppliers. From golf balls to umbrellas, notebooks to webcam covers, we always find something that is right for your company's image and budget.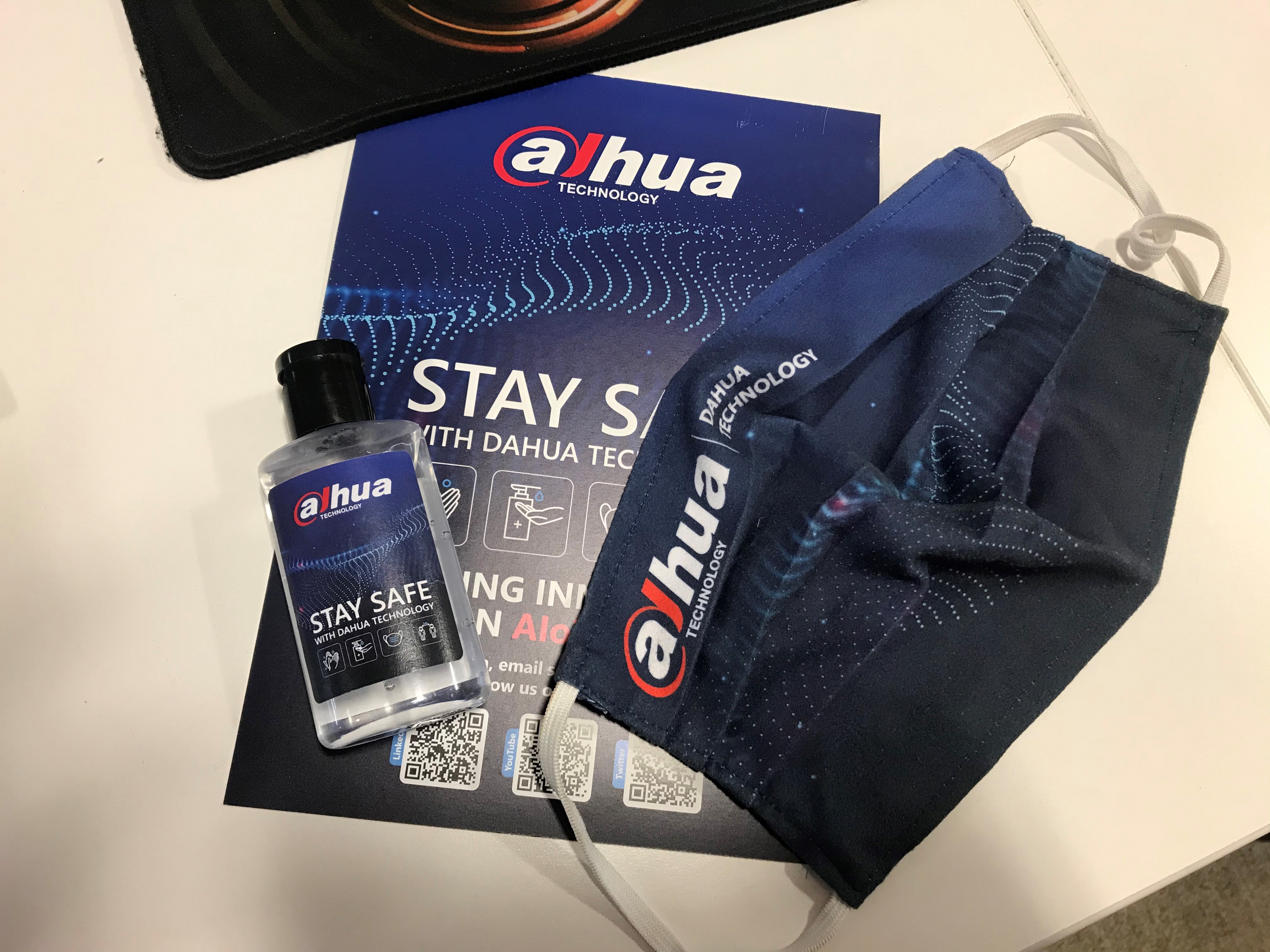 Exhibit like a pro.
We have a strong background in exhibition stand design, building and management, and have built up a good relationship with some of the most well-known security exhibition organisers. Whether it is a trade show, regional roadshow, a training day or a networking event, we have experience in managing these types of events for large organisations across multiple venues. If you are looking to increase your brand awareness by exhibiting, let us take the hassle of organising your next show.
We've got some really exciting new modular systems for smaller stands that will turn any small space into an elegant, functional backdrop for your next show. Here at MSEC, we are not salespeople, we understand that a small stand for one company is a large stand for another. We're designers and project managers, so if you're looking for your next stand building company, contact us!
See our portfolio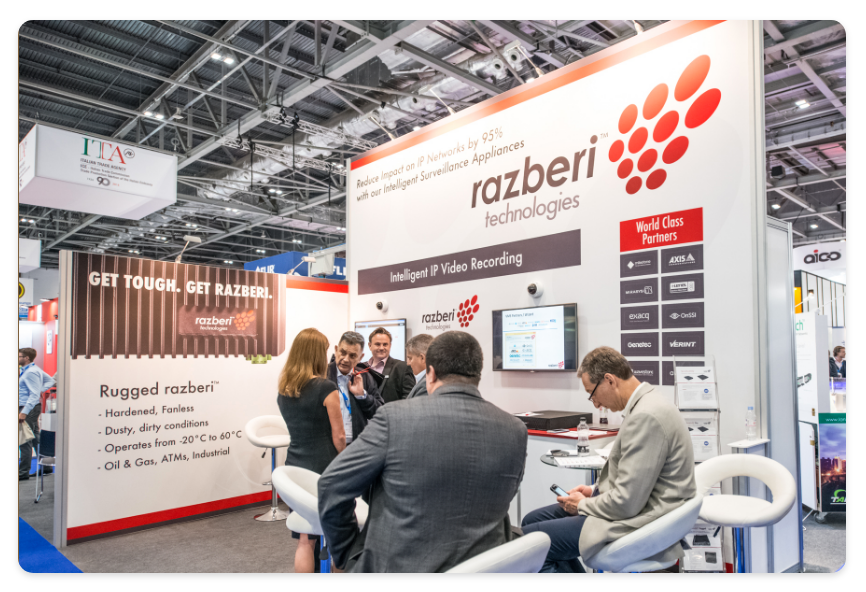 Working with MSEC is a breeze. The team are fast to respond, need a minimal brief and come back with great solutions, both creatively and value wise. But the thing I really like, is that they are not afraid to challenge me and offer alternative points of view. That confidence in their own expertise and knowledge makes for an excellent business partnership. Which ultimately, is MSEC's true value
Frank Reynolds
Head of Marketing, Collision Management Systems
MSEC designed and built our stand at IFSEC this year and we were delighted with the results. Their team were helpful, professional and the whole stand build process went really smoothly. We would thoroughly recommend them to anyone looking for a custom stand build.
David Watts
VP of Sales EMEA, Razberi
We've been using MSEC Marketing for several years now and we've noticed a real increase in profile as a result. We've secured many projects that have been a direct result of the magazine and website exposure we have obtained through their agency.
Mark Hagger
Sales Director, Castel
We've been using MSEC's stand building service for the last few years and they always deliver on time and on budget. We couldn't recommend them highly enough!
Will Murray
Marketing Director, Sky Guard
Can't find the service you need?
If you're struggling to find the service you need or want some advice, send us an email and we'll be more than happy to help!