Everything digital.
Helping businesses grow with effective digital marketing strategies.
Get a quote
Enter your email and we'll get back to you within 48 hours. It only takes 2 minutes.
Results-driven digital marketing is at the heart of what we do.
Our digital marketing strategies are designed to always have the client in mind, we want you to know what to expect at each stage of any project. To begin, we define your area of expertise so that your customers and Google know exactly what you're famous for – this is crucial in us understanding what your commercial business objectives are.
Web development
Start your business the right way.
Often, the first thing a potential customer sees when looking into a new business is their website. We pride ourselves on our ability to create visually enticing and purposeful websites that look great and function perfectly. All our projects incorporate the latest technologies and frameworks to produce an all-around high-quality experience for any user, whether on a desktop or smartphone.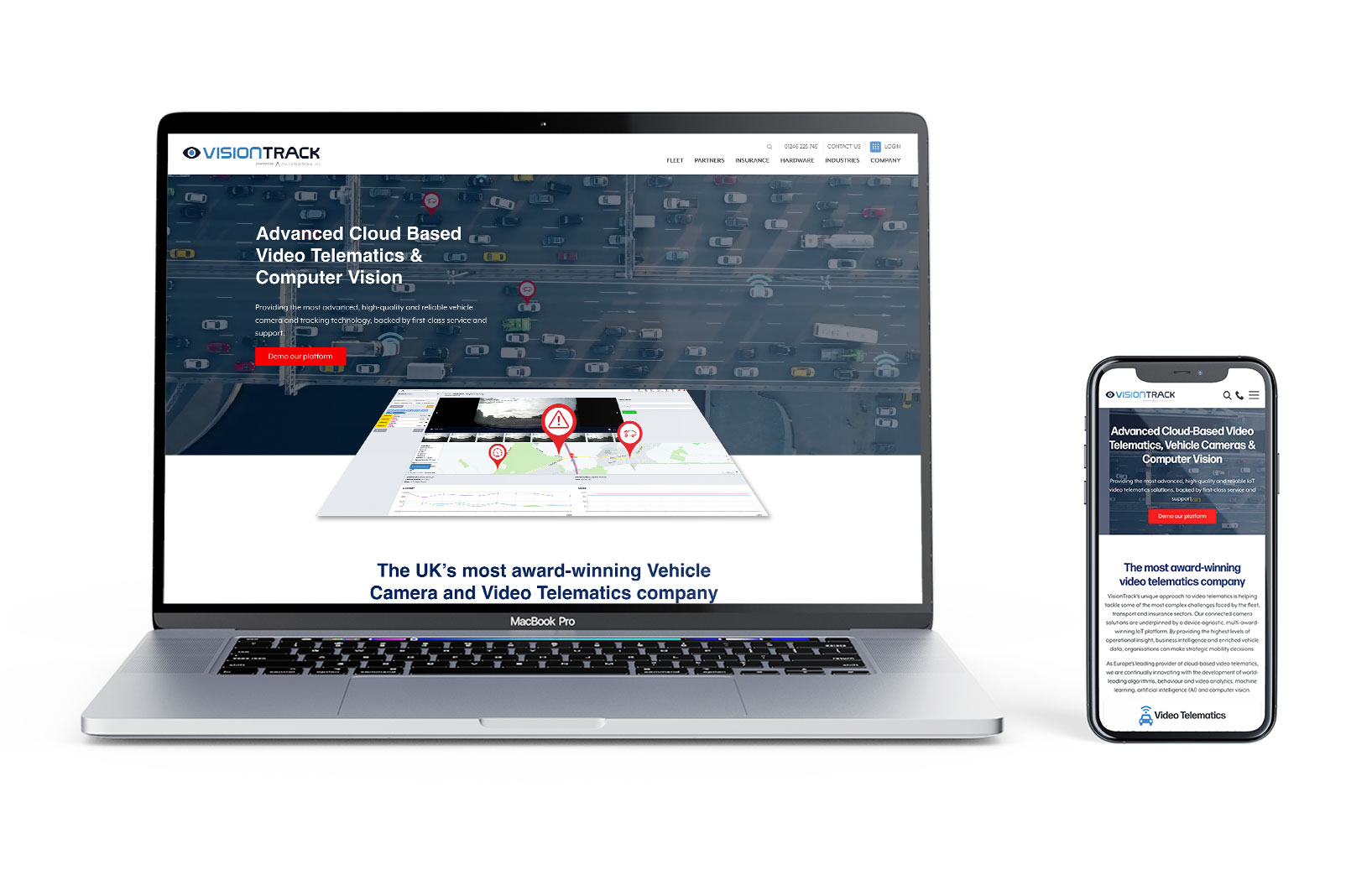 Content marketing
Reach a whole new audience.
Email marketing is a great and simple way to attract attention to your website, generate new leads and target existing customers. We build email campaigns that are optimised for all mobile devices and use responsive design techniques to ensure your email will grab any users eye, no matter how busy the inbox. Our content marketing team also have experience in designing and implementing animated banners, ultimately increasing the awareness of your brand and its innovative marketing capabilities.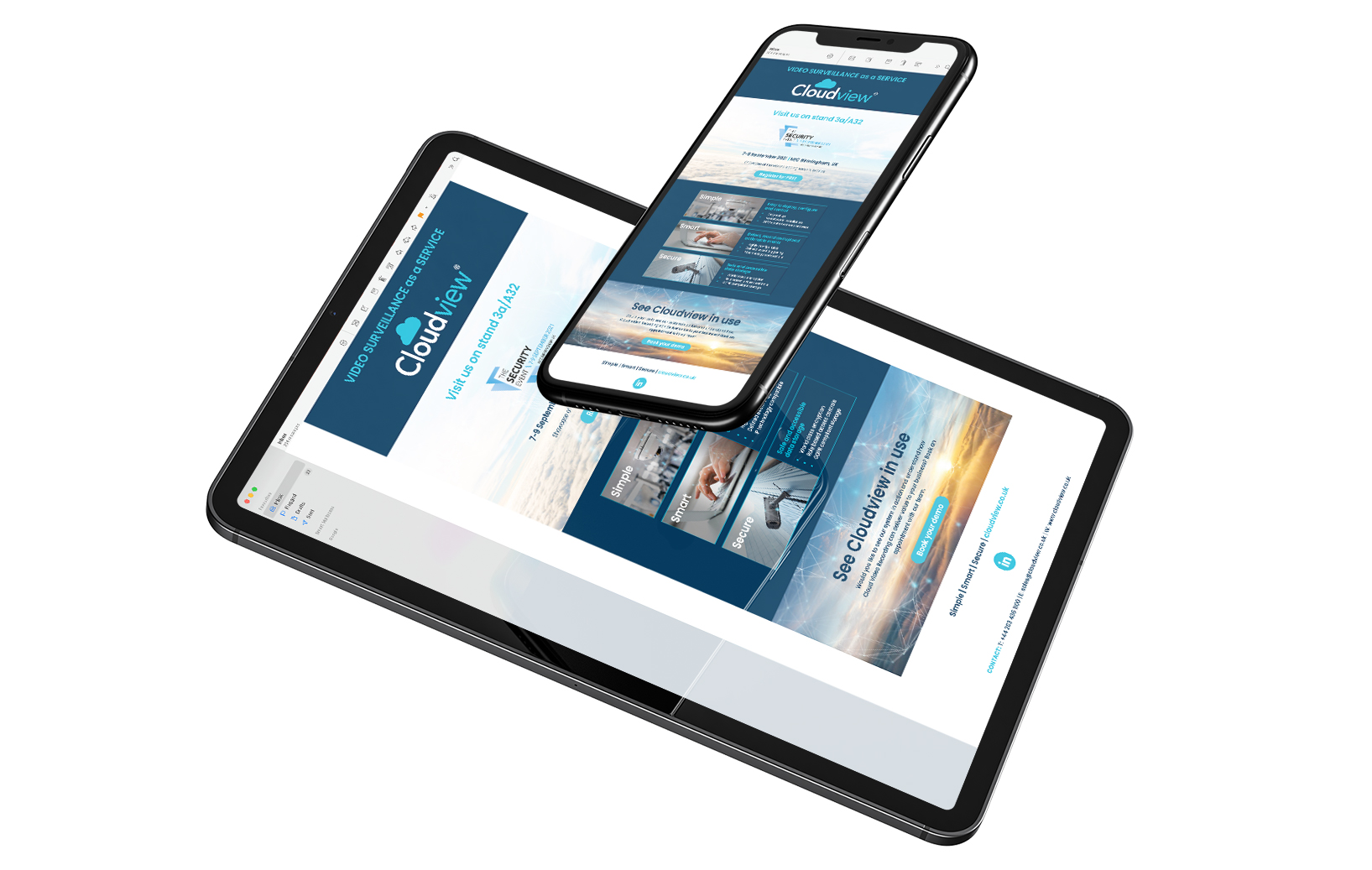 SEO Strategy & PPC
Increase your online visibility.
Creating an effective and efficient ad campaign can be confusing to any new user, particularly because of all the elements to take into consideration. Before we begin to create any PPC marketing campaign, we do our research and design a strong strategy to ensure you get the best results. The key component of any campaign is an alluring and informative website filled with essential keywords. All websites we build, we build with SEO in mind, this guarantees you a high Google ranking and a successful PPC campaign.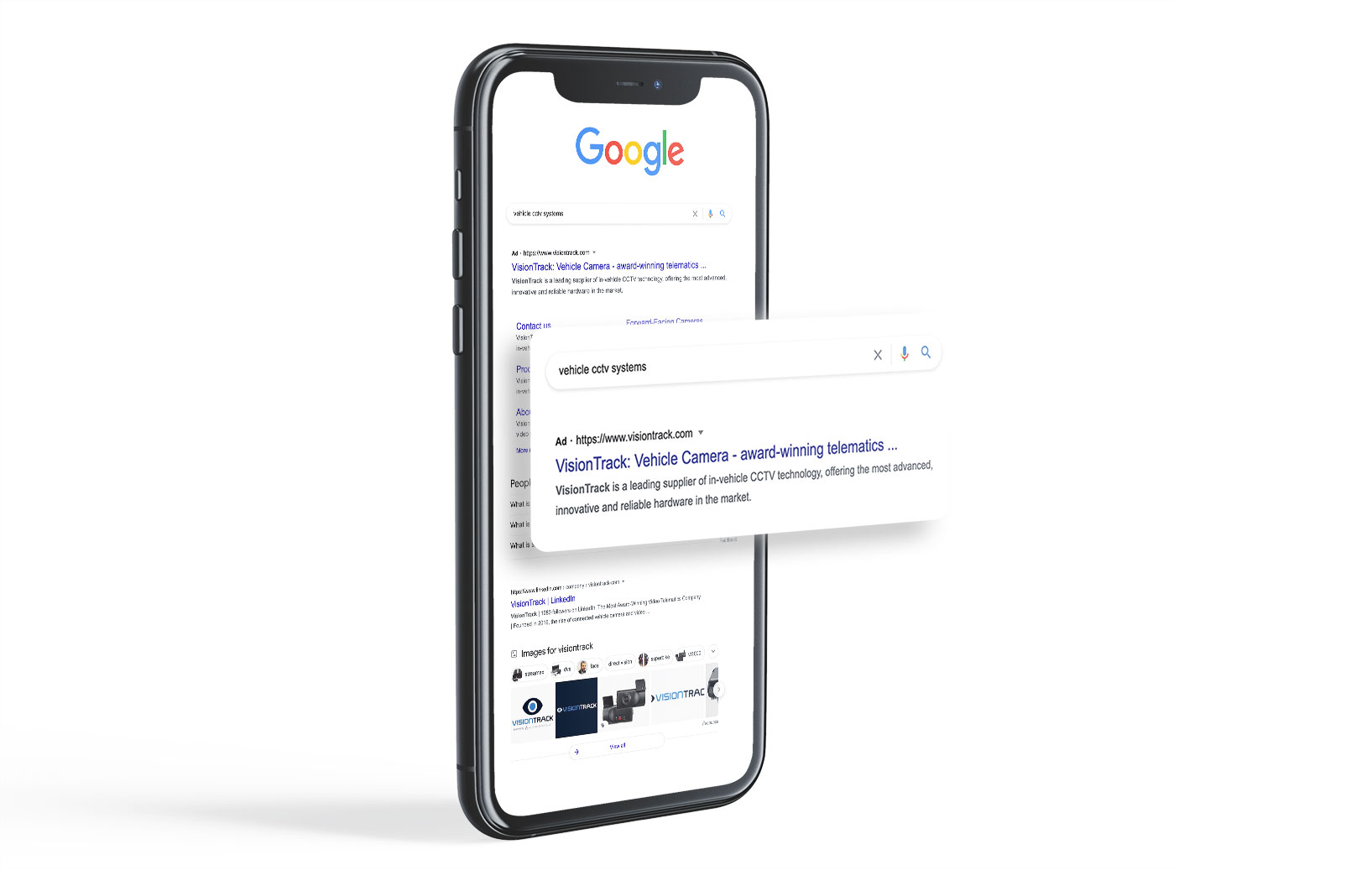 Mobile apps
Become available across all platforms.
As the relationship between individuals and their smartphones increases daily, mobile apps give businesses a chance to engage with their customers in a new and more constructive way. From this moment onward, apps are only set to grow in popularity and demand, so we're here to help propel your business forward. Our team of expert app developers create beautiful, responsive and high-functioning apps which work brilliantly for both businesses and end-users alike.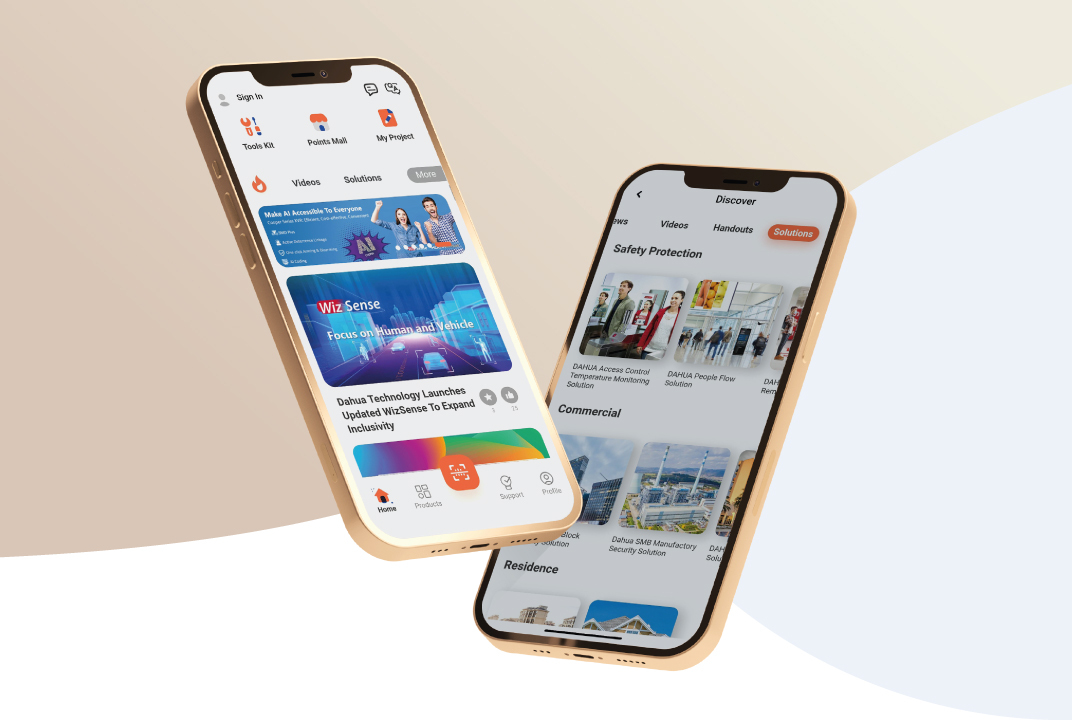 Our plan for you
We devise a coherent plan that allows us to place your content in the areas that your audience engages in most. Whether this is social media, Google PPC or SEO – the campaign should be seamless and a solid reflection of your business needs.
Once we have fully understood your target audience, we create the most appropriate campaign for you. All of the content we deliver is tailored to your specific needs and will generate profitable leads for your business. This engaging, on-brand content may appear in a variety of forms, from videos and custom-built landing pages to imaginative copy and infographics.
See our portfolio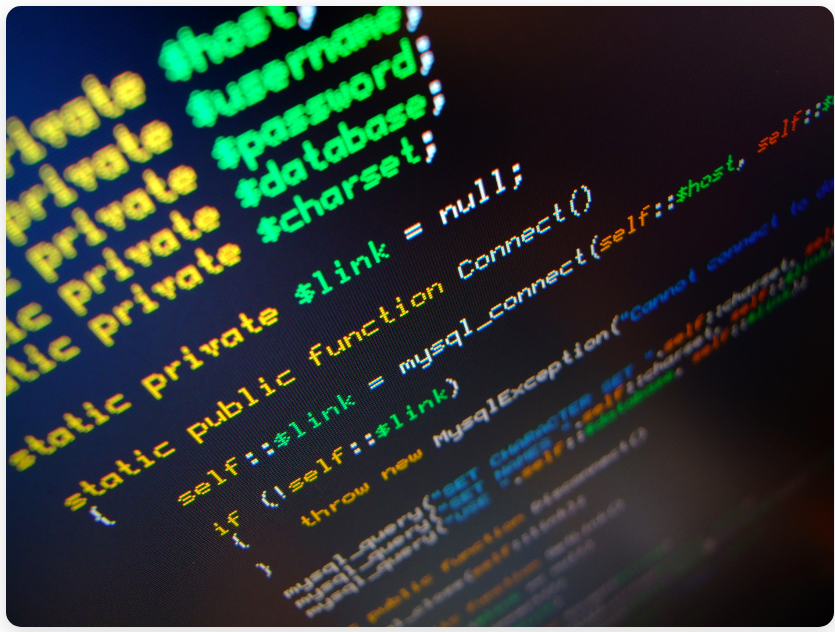 Working with MSEC is a breeze. The team are fast to respond, need a minimal brief and come back with great solutions, both creatively and value wise. But the thing I really like, is that they are not afraid to challenge me and offer alternative points of view. That confidence in their own expertise and knowledge makes for an excellent business partnership. Which ultimately, is MSEC's true value
Frank Reynolds
Head of Marketing, Collision Management Systems
MSEC designed and built our stand at IFSEC this year and we were delighted with the results. Their team were helpful, professional and the whole stand build process went really smoothly. We would thoroughly recommend them to anyone looking for a custom stand build.
David Watts
VP of Sales EMEA, Razberi
We've been using MSEC Marketing for several years now and we've noticed a real increase in profile as a result. We've secured many projects that have been a direct result of the magazine and website exposure we have obtained through their agency.
Mark Hagger
Sales Director, Castel
We've been using MSEC's stand building service for the last few years and they always deliver on time and on budget. We couldn't recommend them highly enough!
Will Murray
Marketing Director, Sky Guard
Can't find the service you need?
If you're struggling to find the service you need or want some advice, send us an email and we'll be more than happy to help!