Print marketing is
still important.
With a strong eye for aesthetics and bags of imagination, our creative design team will bring your ideas to life.
Get a quote
Enter your email and we'll get back to you within 48 hours. It only takes 2 minutes.
Posters, leaflets, brochures and advertising are very much alive.
Today we live in a technology-driven world, but not everyone likes to stay glued to their smartphone or tablet. Instead, customers are often impressed by the effort you have put into a print campaign and this really helps your company to stand out from the crowd.
Graphic design
Let us do all the work.
Creative design and marketing are at the heart of everything we do. We strive to create work that is visually enticing and persuasive, promising that your message is communicated in the most attractive and enchanting way. As a team of creatives, the graphic design department is always finding new and forward-thinking ways to push the artistic boundaries on any project –– even if it is just a magazine advert –– we always deliver the best results.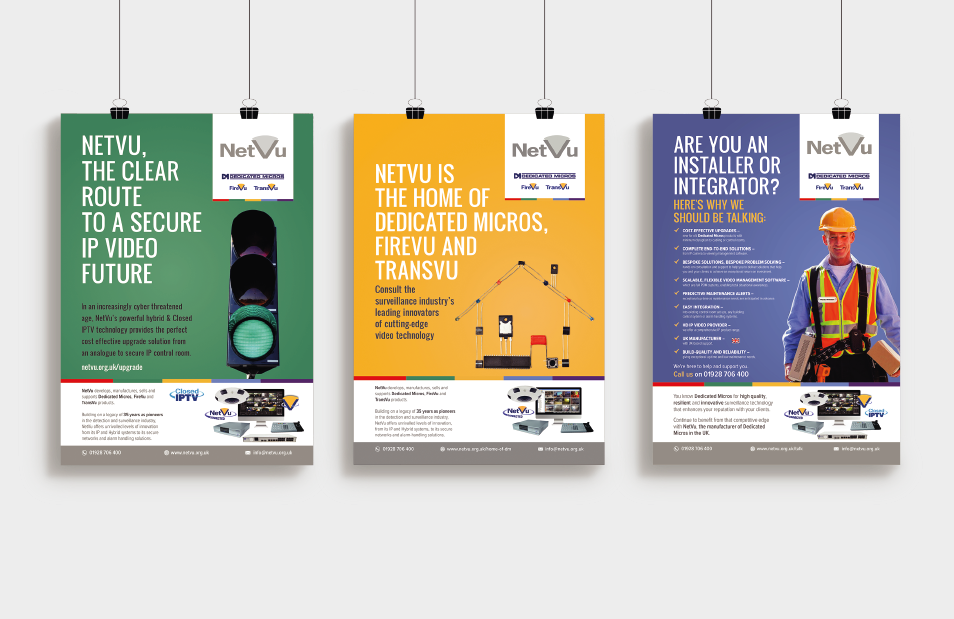 Flyers & Catalogues
Be seen digitally and physically.
Digital marketing is a really successful and functional means of generating leads and reaching a wider clientele. However, here at M-SEC, we still believe in the power of print. We maintain the idea that flyers, brochures, catalogues and magazine adverts are all effective ways to reach a further audience. Combining both your brand's aesthetic and our engaging designs, we can make your business look good not just online but also in print.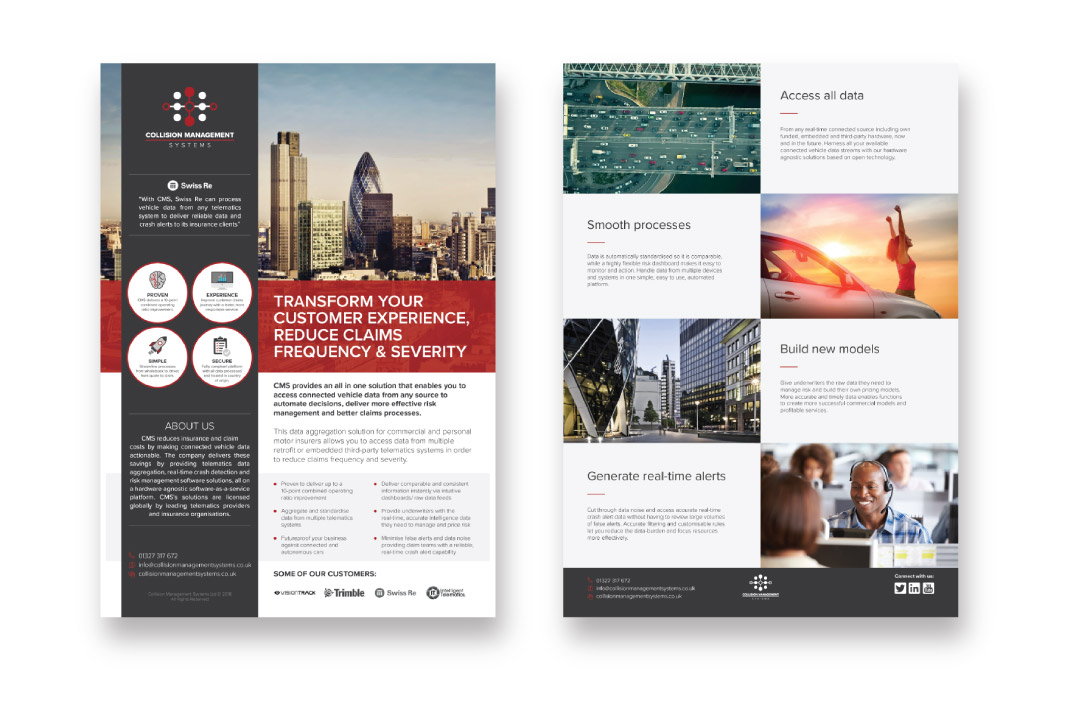 Business cards
Make a good first impression.
Business cards are a staple for any new or existing business. Often, the first impression a potential client has of your business is through your business card. With this in mind, our business card designs are all unique to the company and utilise a brand's aesthetic properly in the most creative way possible.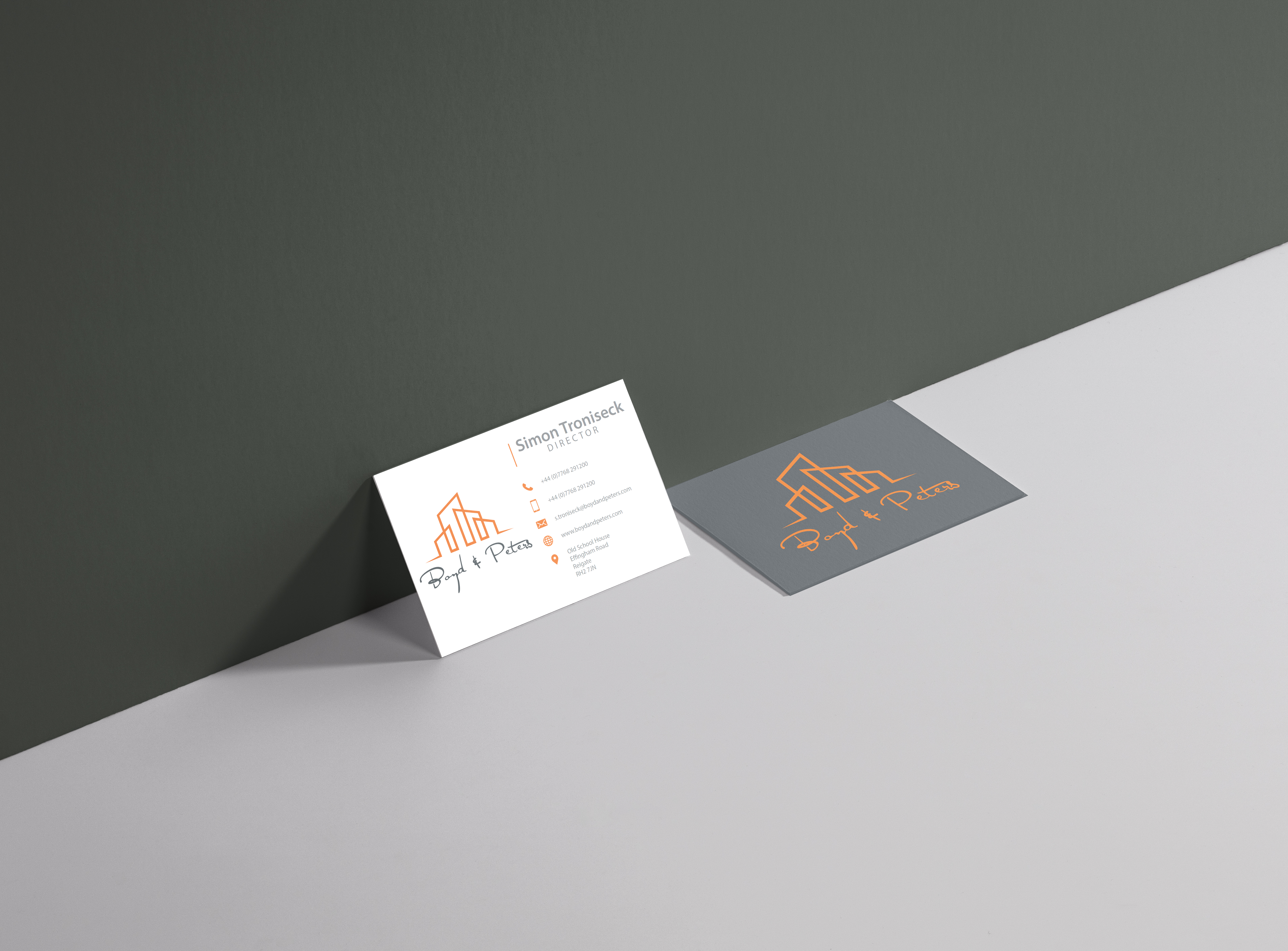 Branding
Fix up, look sharp.
Here at MSEC, we strongly believe that a powerful brand identity is essential for any business to progress in the long run. Our design team always strives to create a business identity that is significant, eye-catching and memorable. We build a brand around a strategy to help you attract the right audience, and enjoy working closely with all our clients to ensure they make the right decisions. With our design-heavy background, creating logos and building a business's image is like second nature to us.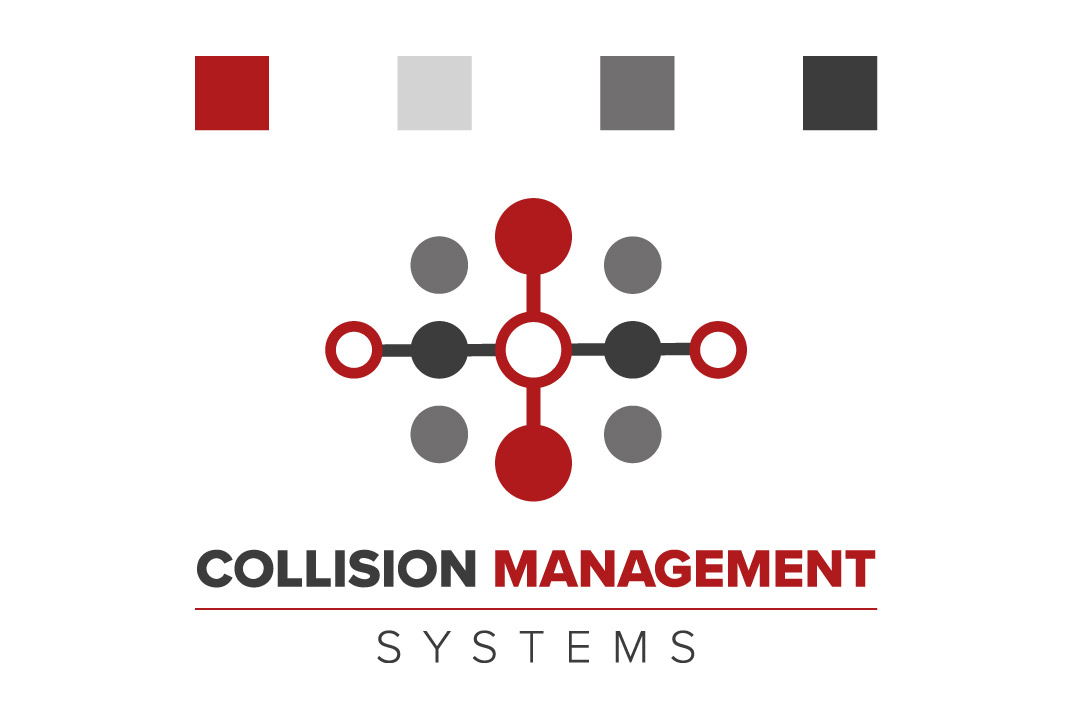 Want to know more?
We pride ourselves on our ability to design persuasive and impactful work that always ensures your message is communicated effectively. The design team consistently produces brand-conscious and engaging digital and print content. Along with the design team, our copywriters work equally as hard to convey your message in a clever and digestible way.
From brochures and catalogues to magazine advertisements and flyers, we don't discriminate. No matter what your vision is, we want to create it. Whether you're a new start-up after a smart business card or a well-established company looking for a full-scale marketing campaign –– we're here to help!
See our portfolio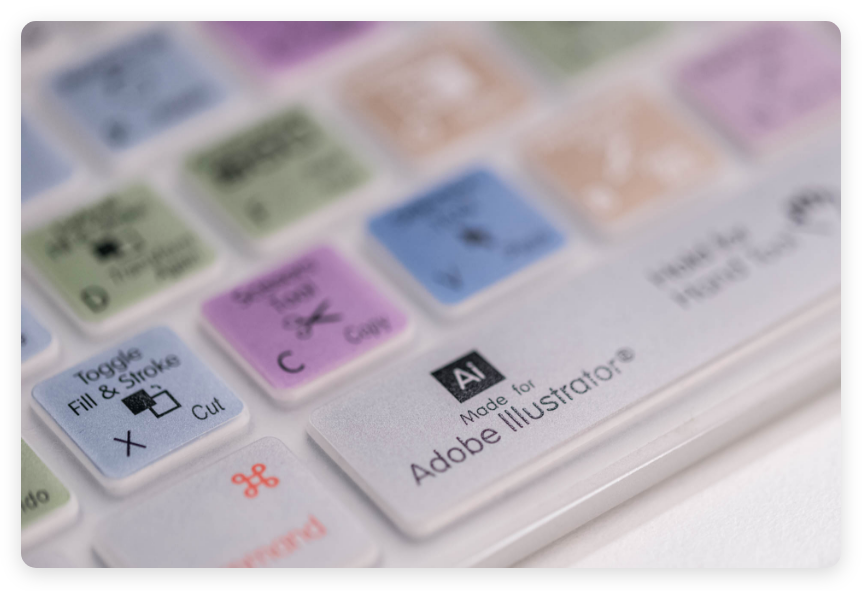 Working with MSEC is a breeze. The team are fast to respond, need a minimal brief and come back with great solutions, both creatively and value wise. But the thing I really like, is that they are not afraid to challenge me and offer alternative points of view. That confidence in their own expertise and knowledge makes for an excellent business partnership. Which ultimately, is MSEC's true value
Frank Reynolds
Head of Marketing, Collision Management Systems
MSEC designed and built our stand at IFSEC this year and we were delighted with the results. Their team were helpful, professional and the whole stand build process went really smoothly. We would thoroughly recommend them to anyone looking for a custom stand build.
David Watts
VP of Sales EMEA, Razberi
We've been using MSEC Marketing for several years now and we've noticed a real increase in profile as a result. We've secured many projects that have been a direct result of the magazine and website exposure we have obtained through their agency.
Mark Hagger
Sales Director, Castel
We've been using MSEC's stand building service for the last few years and they always deliver on time and on budget. We couldn't recommend them highly enough!
Will Murray
Marketing Director, Sky Guard
Can't find the service you need?
If you're struggling to find the service you need or want some advice, send us an email and we'll be more than happy to help!