Your local digital marketing agency in Croydon
Key to the success of any design project is the ability to understand and interpret a brief – this we have in bucket loads and is something that helps us deliver engaging design and content every time.
Get a quote
Enter your email and we'll get back
to you within 48 hours.
Get 10% off of your first project with the discount code:

Croydon

1L
It's simple, call us on 01737 213 319 or email info@msecmarketing.com quote the code shown above and tell us all about your project!
Can't find the service you need?
If you're struggling to find the service you need or want some advice, talk to us or give us a call and we'll be more than happy to help!
Our plan for all your
digital needs
We devise a coherent plan that will allow us to place your content in the areas that your audience engages in most. Whether this is social media, Google PPC, SEO, the campaign should be seamless and be a solid reflection of your business needs.
Then, once we have fully understood your target audience, it's down to business in terms of creating the most appropriate campaign which will translate through to the content we deliver and ultimately the leads and sales we generate for you as a result. This engaging, on-brand content may appear in a variety of forms from videos and custom-built landing pages, to imaginative copy and infographics.
See our portfolio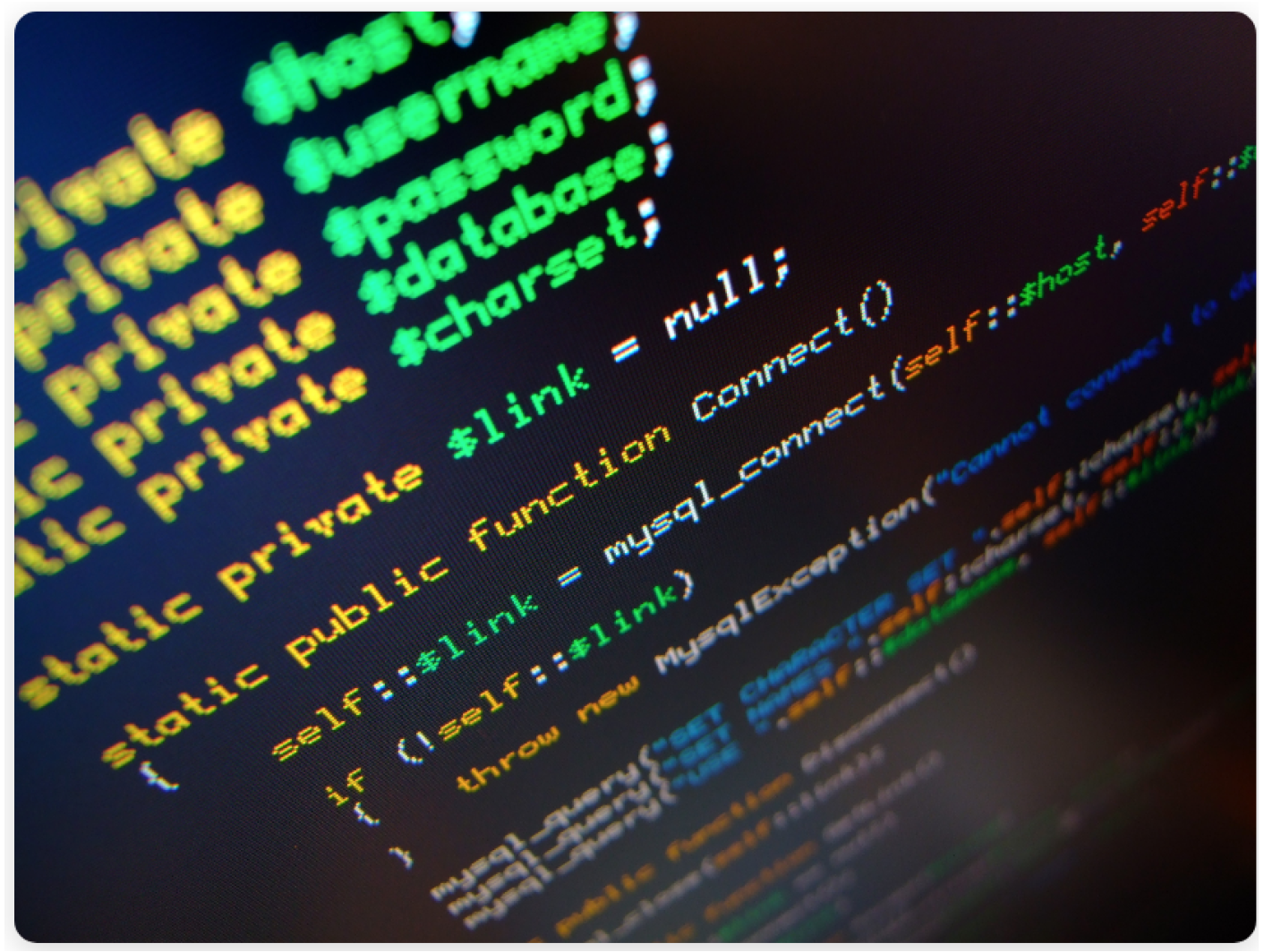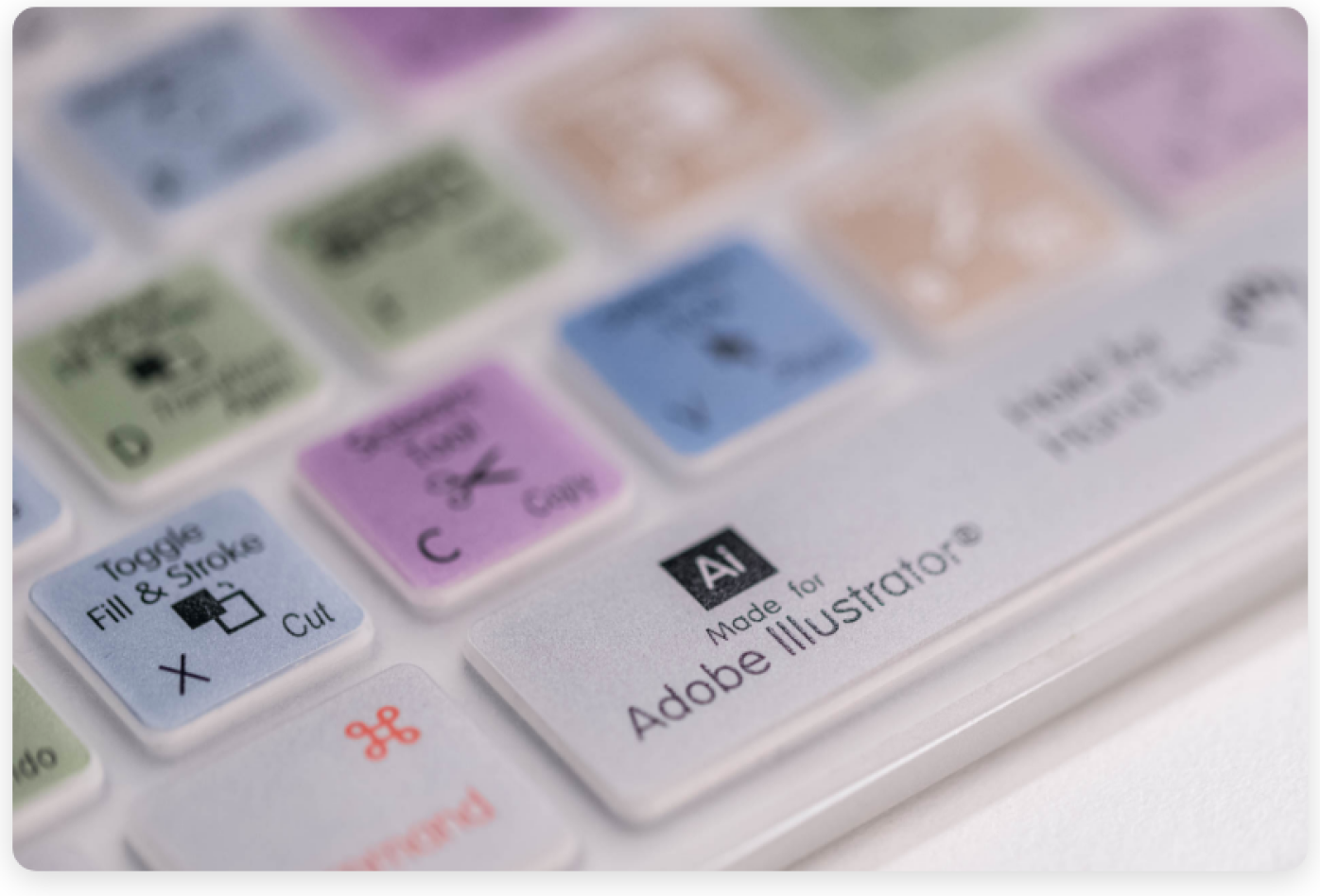 Print is not dead
We pride ourselves on our ability to design persuasive and impactful work that always ensures your message is communicated effectively. The design team consistently produces brand-conscious and engaging digital and print content. Along with the design team, our copywriters work equally as hard to convey your message in a clever and digestible way.
From brochures and catalogues to magazine advertisements and flyers, we don't discriminate. No matter what your vision is, we want to create it. Whether you're a new start-up after a smart business card or a well-established company looking for a full-scale marketing campaign –– we're here to help!
See our portfolio
Exhibit like a pro
We have a strong background in exhibition stand design, building and management, and have built up a good relationship with some of the most well-known security exhibition organisers. Whether it is a trade show, regional roadshow, a training day or a networking event, we have experience in managing these types of events for large organisations across multiple venues. If you are looking to increase your brand awareness by exhibiting, let us take the hassle of organising your next show.
We've got some really exciting new modular systems for smaller stands that will turn any small space into an elegant, functional backdrop for your next show. Here at MSEC, we are not salespeople, we understand that a small stand for one company is a large stand for another. We're designers and project managers, so if you're looking for your next stand building company, contact us!
See our portfolio